ACI Contractors and Builders, Inc. began in 1996 as a small framing crew serving the western Chicagoland suburbs.
Our carpenters built many homes ranging from small ranches to some that were over ten thousand square feet. We were one of the premium carpentry subcontractors in the Wheaton/Glen Ellyn area in the late nineties and early two thousands. Our fastest home that we built was a 1,200 square foot ranch with a cut roof and a 2-car attached garage that we framed and backed out in the same day. The client couldn't believe it when he came by after work. He couldn't believe that they were completely done. 15 years later, that same client commented to us how other contractors have pointed out to him how straight, level and plum the house is.
Our focus shifted to residential remodeling for many years. We brought creative design ideas to transform outdated homes into beautiful showpieces. We focused on detailed trim work and transforming living space. Our goal was to make the space beautiful and functional.
Over the last 25 years, we have expanded from residential building and remodeling to a primarily commercial focus as both a carpentry subcontractor and as a general contractor. As a self-performing general contractor, we bring value to the table that a paper general contractor cannot. We bring a higher level of quality to the client by self-performing. With our many years of experience, we can take a project from conception through completion with our Design Build Process.
We have had an intensive commercial focus over the last 10 years and have had the opportunity to travel to 25 states. We have worked for several national restaurant chains including Starbucks, Panera, Arby's and Chic Fil A. Several of the Starbucks that we worked on received special recognition and awards for the outstanding trim work.
We have extensive experience in interior tenant improvements and exterior renovations. Whether it be a retail space, a restaurant, an office renovation, medical clinic or an apartment complex, we can provide you with the space you are looking for. We work with partner subcontractors who value our ideals and provide exceptional results.
In 2019, ACI became an international contractor with a building project at a resort in the Caribbean.
With decades of experience and the latest in construction technology, it is our goal to bring design ideas and creativity to the planning stages of a project. Our cutting-edge estimating software allows us to provide clients value engineering with the click of a button, which provides our clients with options.
Throughout the building process, exceptional service and quality consistently have exceeded our client's expectations. We are OSHA trained and certified and we highly value job site safety. Our safety rating with the NCCI is excellent because over the last 25 years, we have only had 1 small workman's comp claim, which was over 20 years ago. We are proud of the measures we have taken in order to make the job safe for each person who is onsite.
We specialize in construction management. Our desire to take care of the details of construction, so that our clients can focus on their tasks, responsibilities and life. Our goal is to make the construction process as easy as possible for our clients, so they do not feel burdened by the day to day details of the project.
Our key priorities are quality, service, communication, value engineering, safety, and efficiency. One of the hallmarks of a true professional is a satisfied customer. In our 25 years of business, 99% of our sales have come from referrals and repeat customers. We believe that speaks volumes of our workmanship, quality and integrity. We believe that building positive relationships are as important as the physical structures that we are building.
We believe that details make the difference.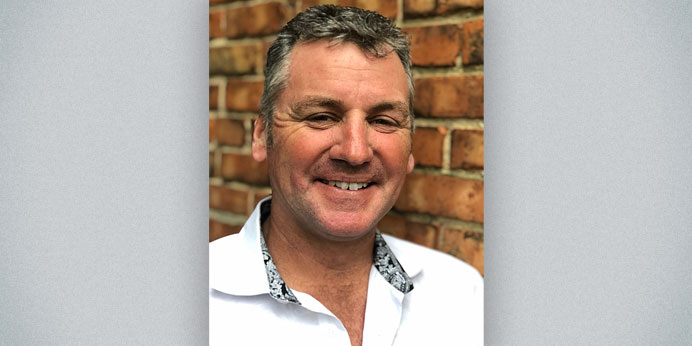 Founder
Mike Adams
Michael W Adams is a third-generation carpenter. As a young entrepreneur, Mike began his career by selling, designing and building a large deck around a pool fresh out of high school. His quest for being the best in his trade launched his career as a carpenter contractor. He is ever learning and strives for exceptional quality in any type of project. He brings extensive knowledge of estimating, client relations, design, management of our workforce partners, and efficient scheduling. This combined with his multi- facetted skill set makes Mike stand out above the crowd. Time and time again, he has delivered projects ahead of schedule at the amazement of clients and professional peers. He has an uncanny ability to think outside the box to problem solve. For example, on his third project at the Mall of America, he solved a problem that came up during construction that the mall engineers had been struggling with for years. His professionalism sets him above the competition.
Designer
Amy Adams
Amy Adams works directly with our clients and subcontractors. She values people, honesty, prompt communication and accuracy in each and every detail. She loves to use her creativity to tackle a project and create systems of efficiencies. She handles all accounting and office management. Her responsibilities include managing the team, all financial documents, communication, marketing, sales, estimating, project management, human resources, insurance documentation and anything else that needs to be done from an office perspective. Amy's skill sets perfectly complements Mike's skill set to create a balanced atmosphere of teamwork and collaboration.